Software for a Sustainable Future
For this project GORGES teamed up with emissions expert Kevin Downing from Skookum Environmental Advisors to build a web based software tool that registers all construction vehicles and equipment used on Portland area projects to verify their compliance with the program's diesel emission guidelines.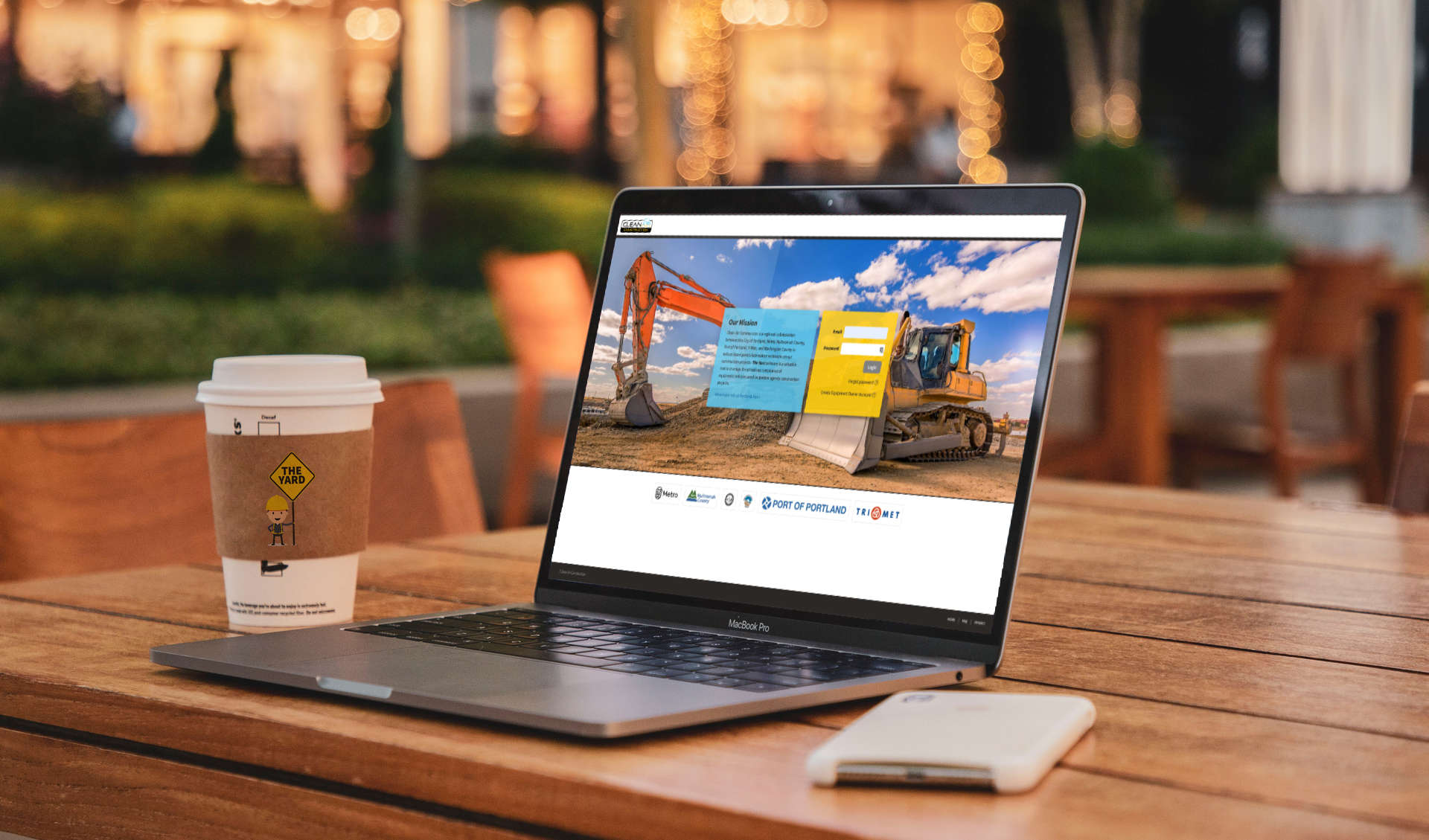 A great deal of time was spent capturing the specifications for such a large and complex system. The GORGES team worked with the City of Portland's Clean Air Construction Program Coordinator, Tracy Fisher, to define the details of the software. CAC has roles for both the agency employees who manage projects, contractor company staff who enter their equipment into the system and Auditors who do onsite inspections of the equipment used on a public project. We needed to define the permissions and notifications that each role would have.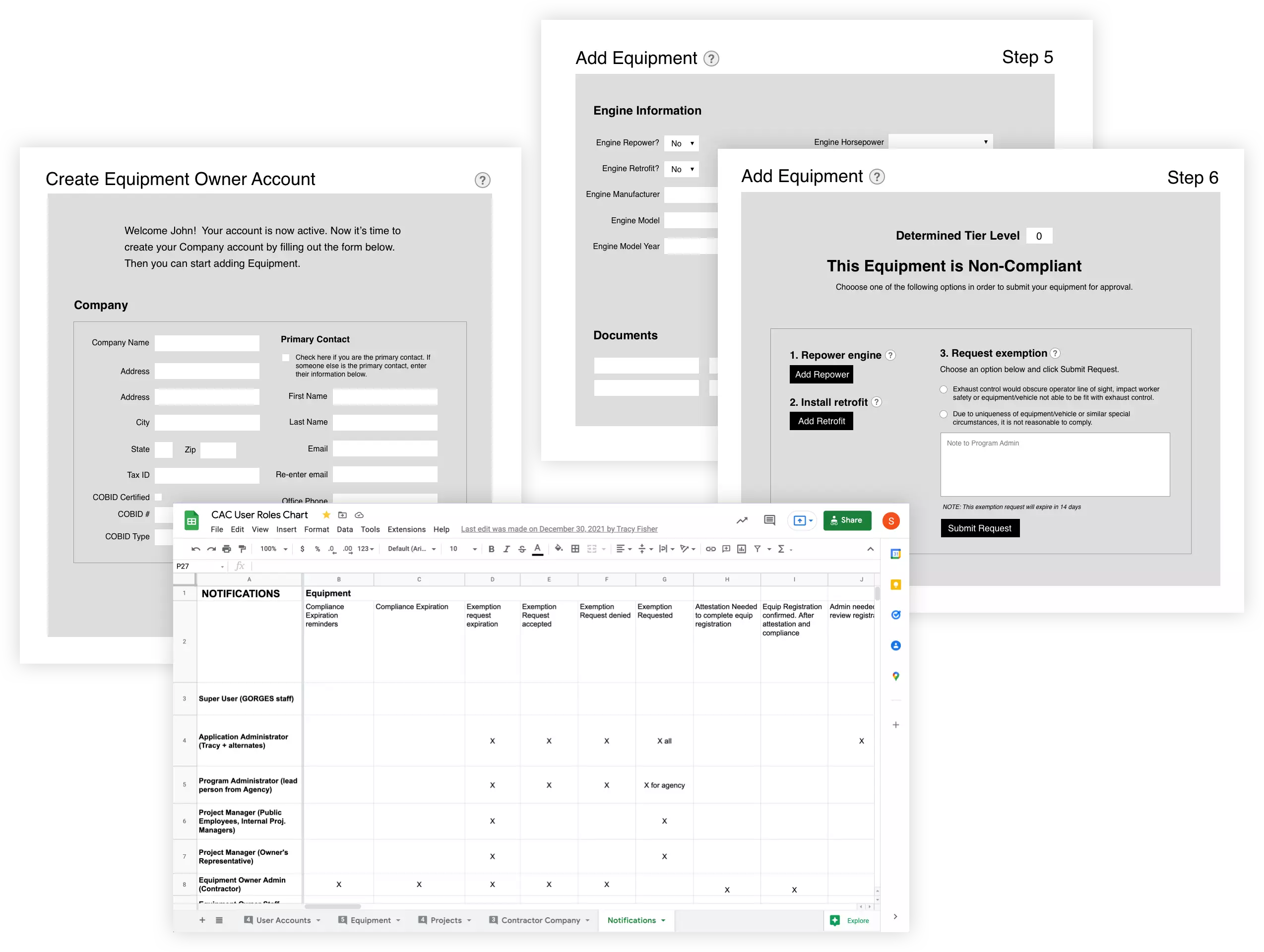 The most complex logic involved in building the CAC software involved determining the compliance of a vehicle's engine to diesel emission standards set by the program. In order to make the registration process more efficient we pre-populated a database of existing engines and retrofits to choose from and allowed users to upload a spreadsheet with vehicle information.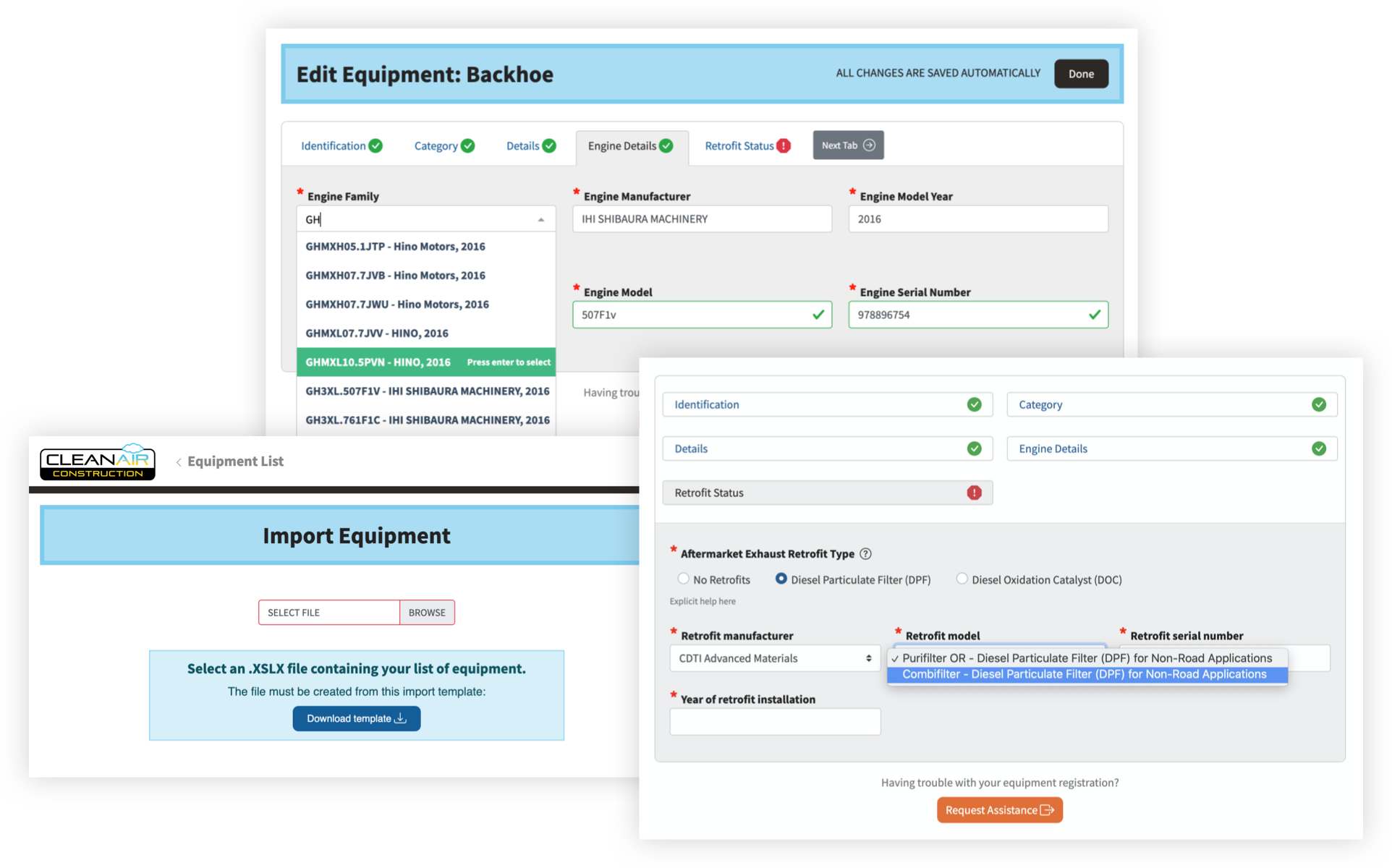 Registration Sticker manager
One of the key features that was added in the later stages of development was a registration management system to enable agency employees to keep track of which equipment was ready to receive a program sticker and whether a sticker had been mailed yet.