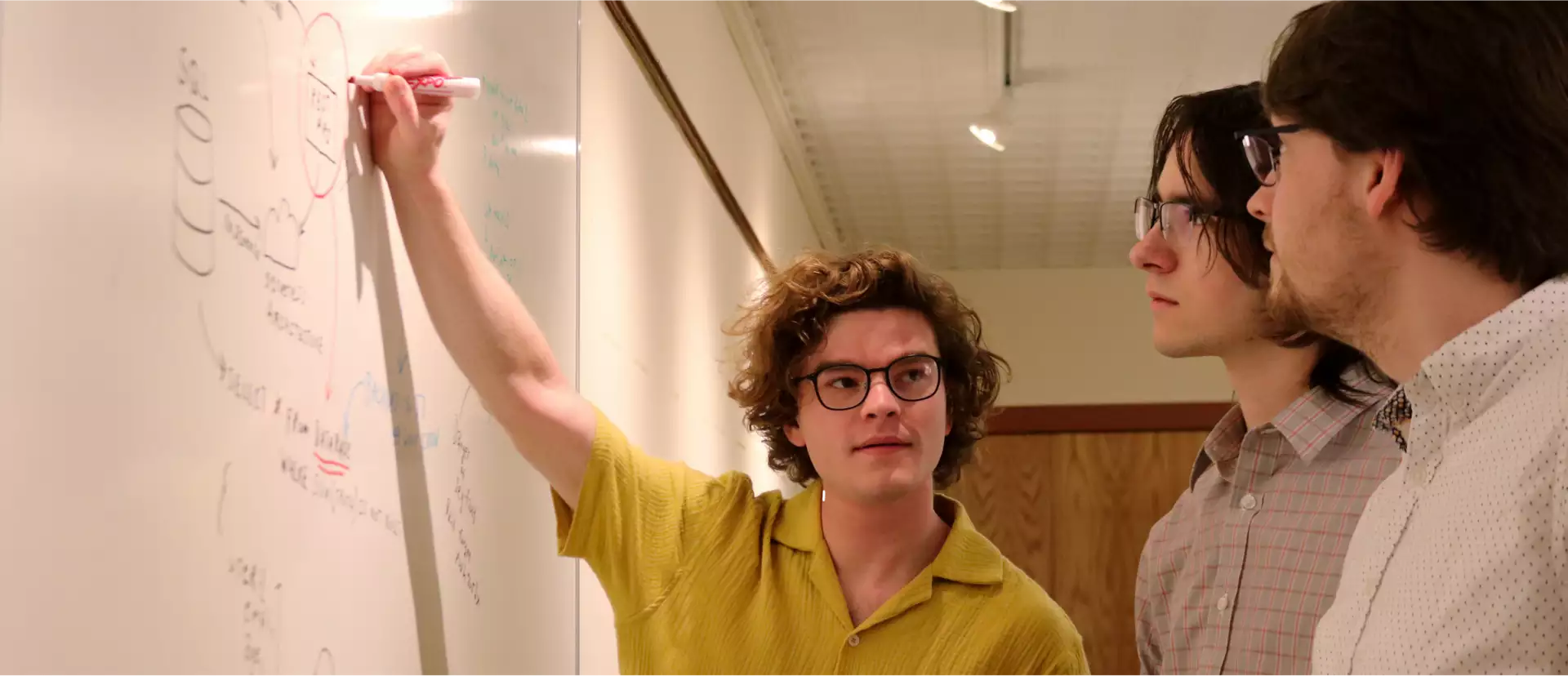 Web, Mobile & Wearable App Design and Development
Based in Ithaca NY. Creating software solutions for business and non-profit organizations for over 20 years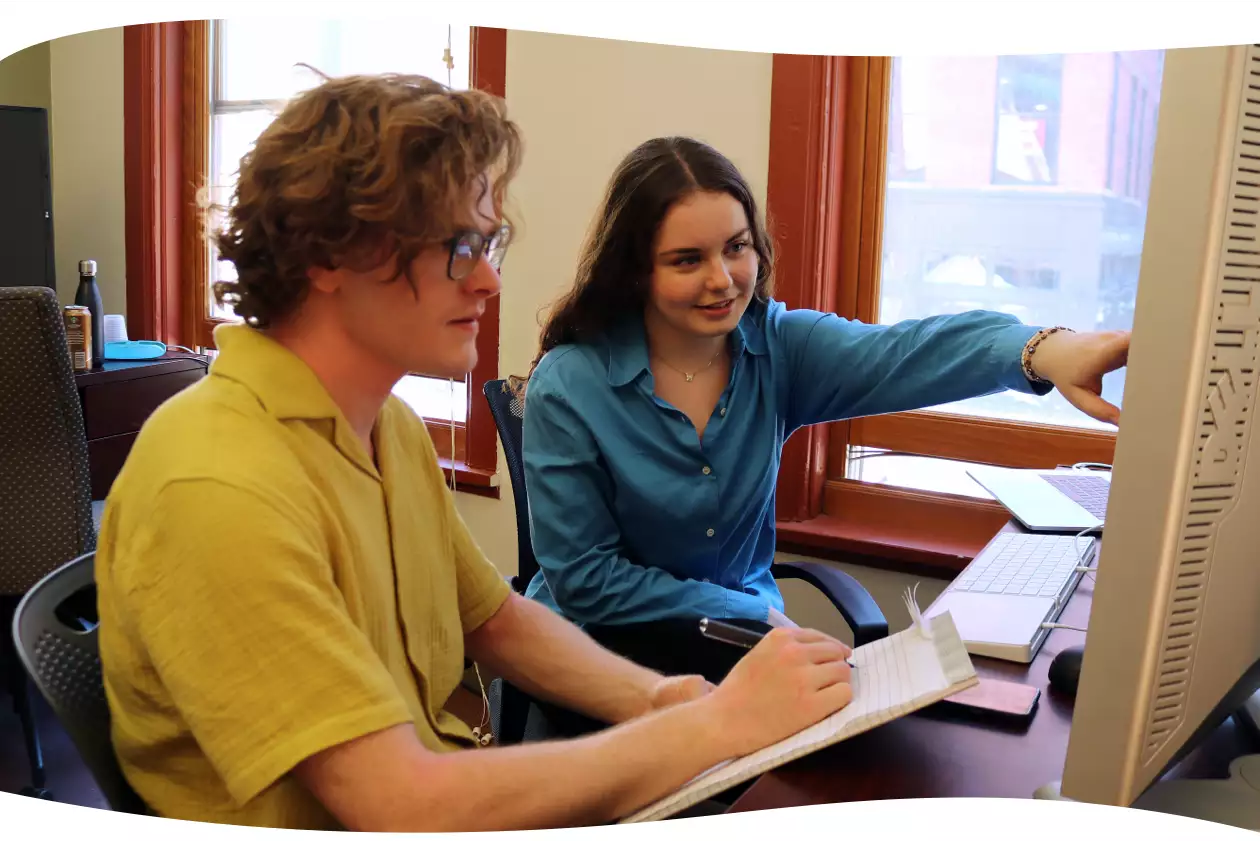 Who We Are
From design and planning to coding and server configuration, the GORGES team can help you with any stage of your project or all of them. No problem is too tough for us to handle. We have extensive experience tackling tough issues like data migrations and 3d party integrations.
Our Clients are Important to Us
Although we are located in Ithaca NY. We work with clients from all over the country.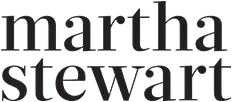 As a new business, we came to GORGES and needed not only a logo and website, but a complex "back-end" of the website which included an e-commerce app with registration, payments, and a database with complex rules and entity routing. GORGES was able to handle our requests with professionalism and simplified the entire process. They worked with us through each challenge and brought our ideas to life. Thank you to the GORGES Team!
Need help with a web based project?