The mission of NY FarmNet is to provide New York farm families with free, confidential consulting services to develop skills for improving financial and production efficiency, as well as overcoming business and family challenges.  They needed online workflow management and scheduling software that allows the consultants to provide their services efficiently, and for Farmnet staff to track, manage and report on progress of the case load.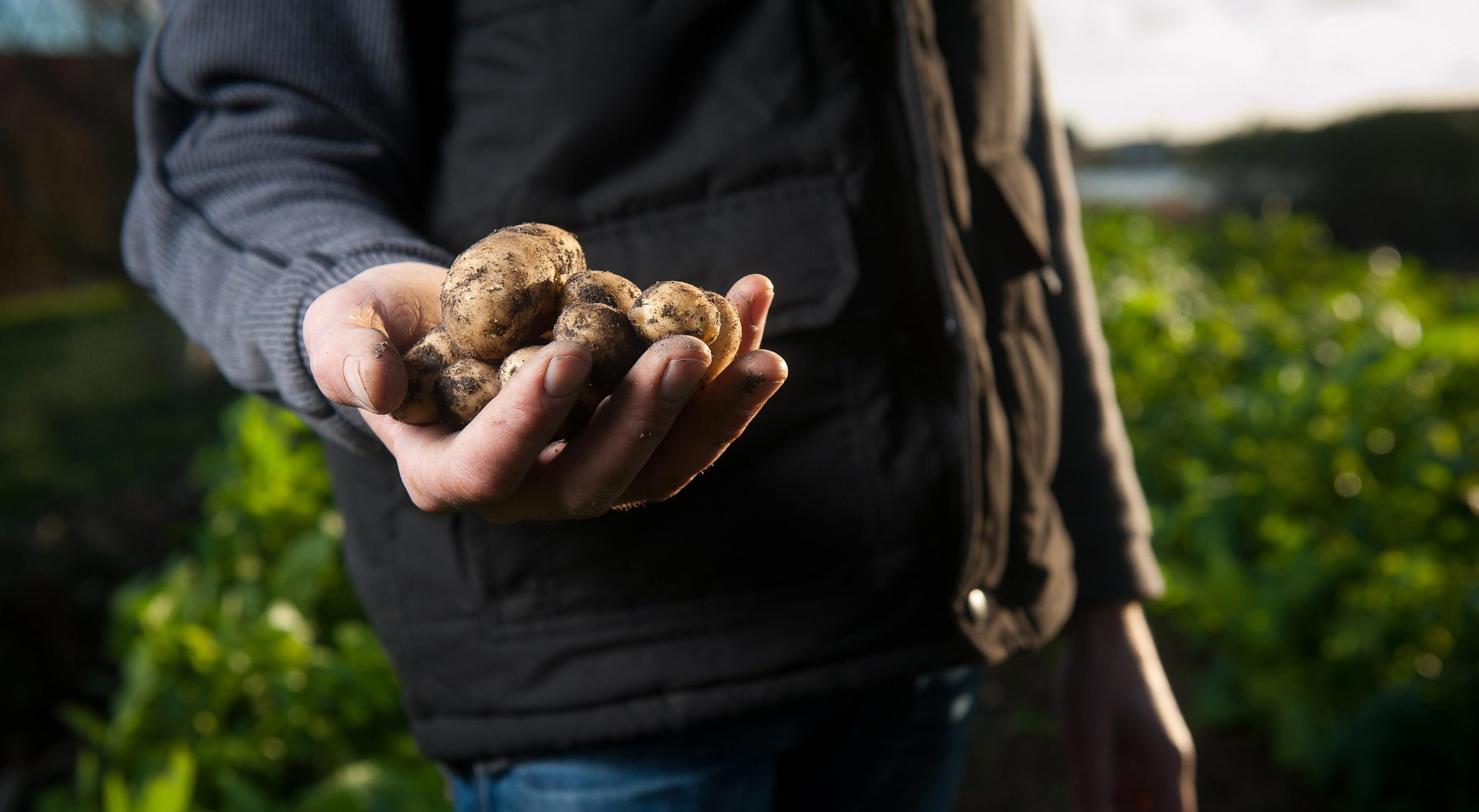 Built in Ruby on Rails, the software allows Farmnet admins to assign consultants to cases and tag the cases with a status in order to prioritize their workload. Various reports also make it easy to provide the necessary information to the agencies that oversee their funding.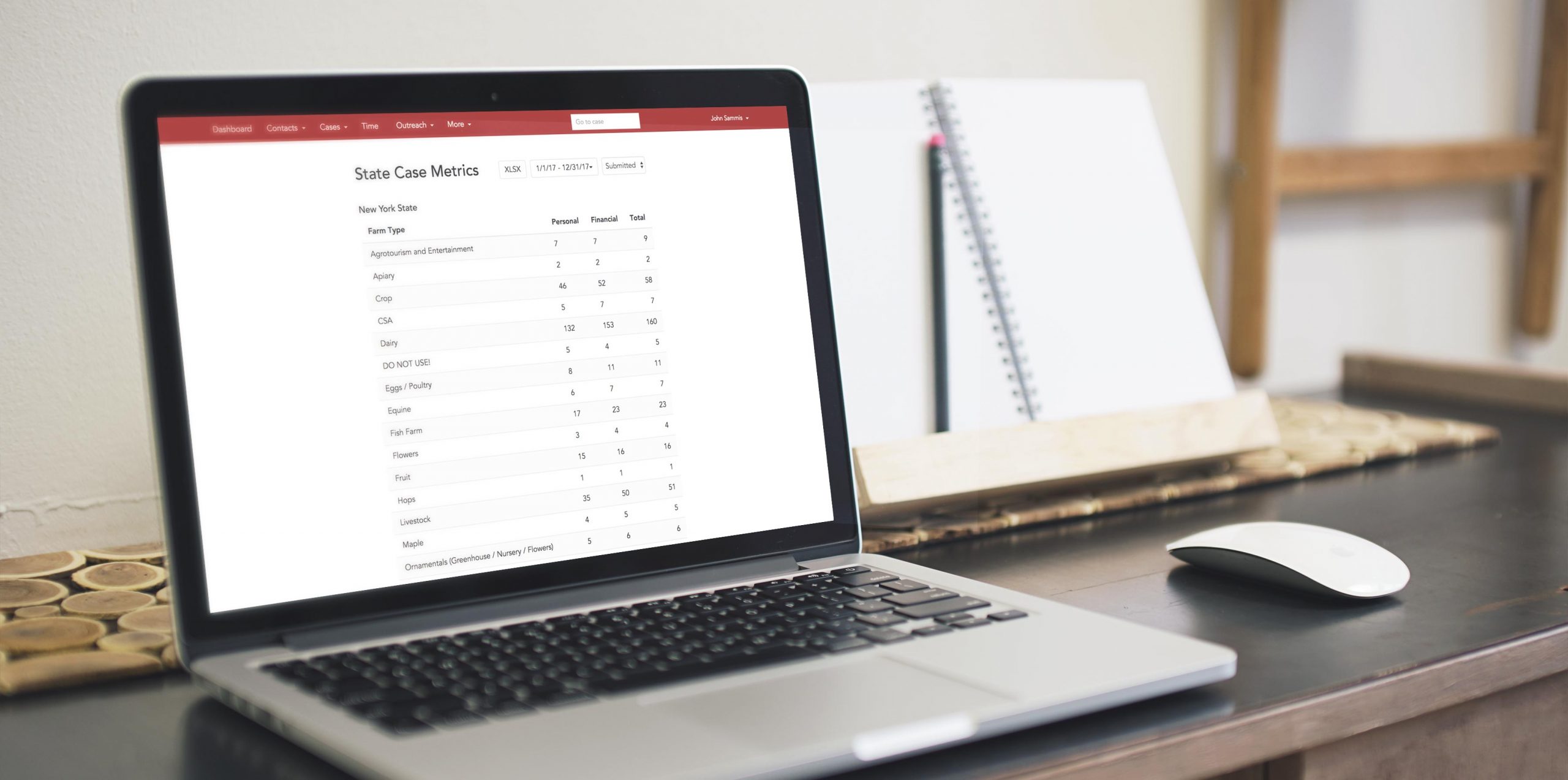 Various maps showing different data sets are available to site admins.