Workflow management software for Ivy League publication
The Philosophical Review is a publication by the Sage School of Philosophy at Cornell University. They wanted to have a software system to help them manage the process of submitting and vetting articles to the publication.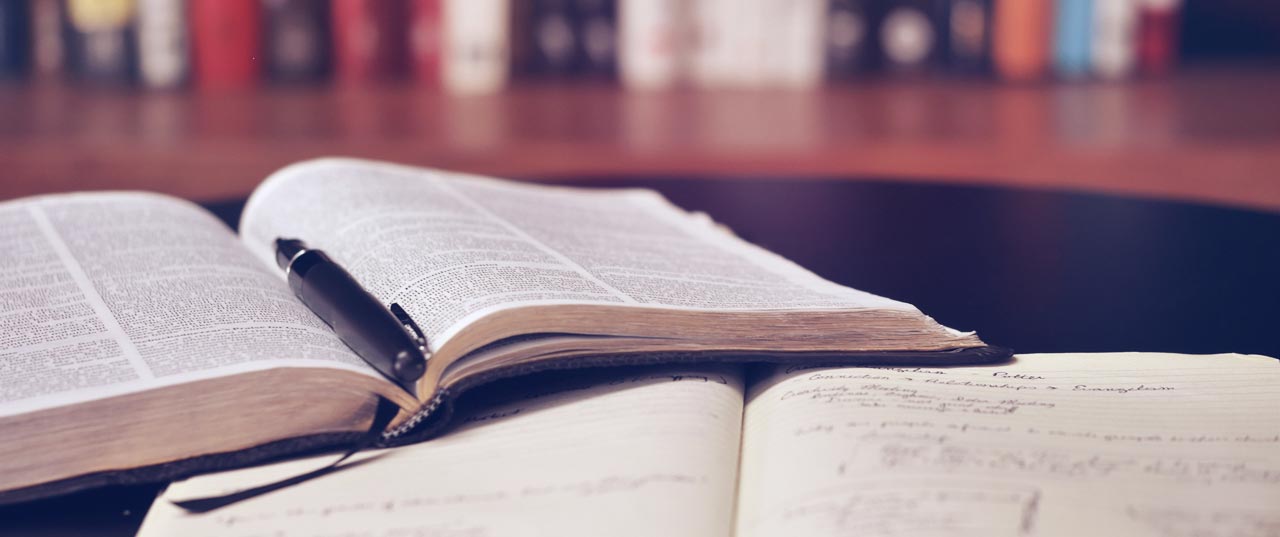 Built in Rails, the system allows authors to submit their manuscript document for review. The editorial staff then assigns readers. These readers can log an approval status along with comments. Emails are triggered as the submission changes status.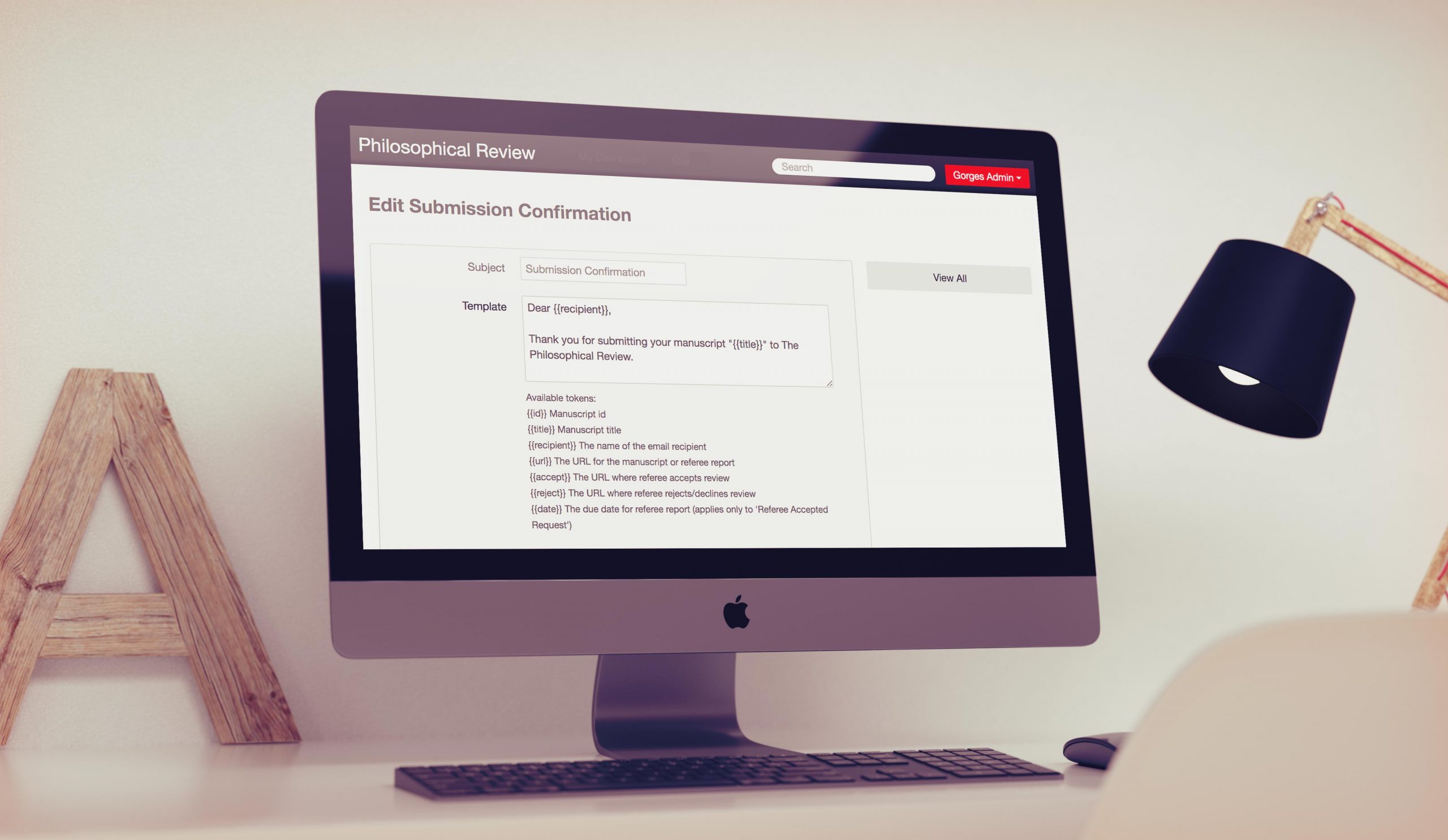 A number of email templates were created that allow the client to edit and customize the communication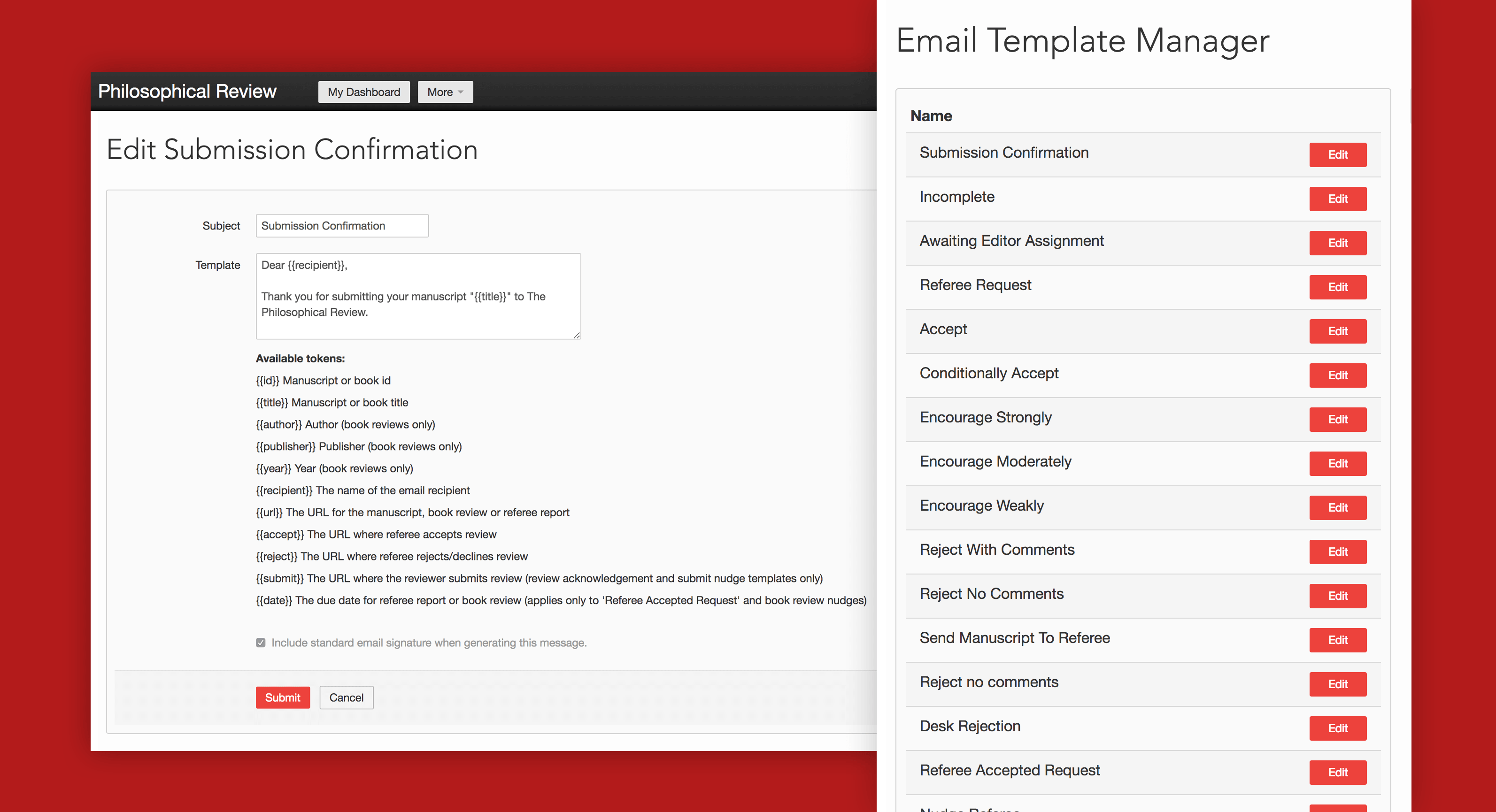 A matrix screen allows admins to quickly see the status of reader assignment to journal submissions.