A new site with a new look
The PFINC team came to us with a need for a modern site that would keep their online presence in step with their competitors. They also wanted to add a backend document manager to share manuals and software with select clients.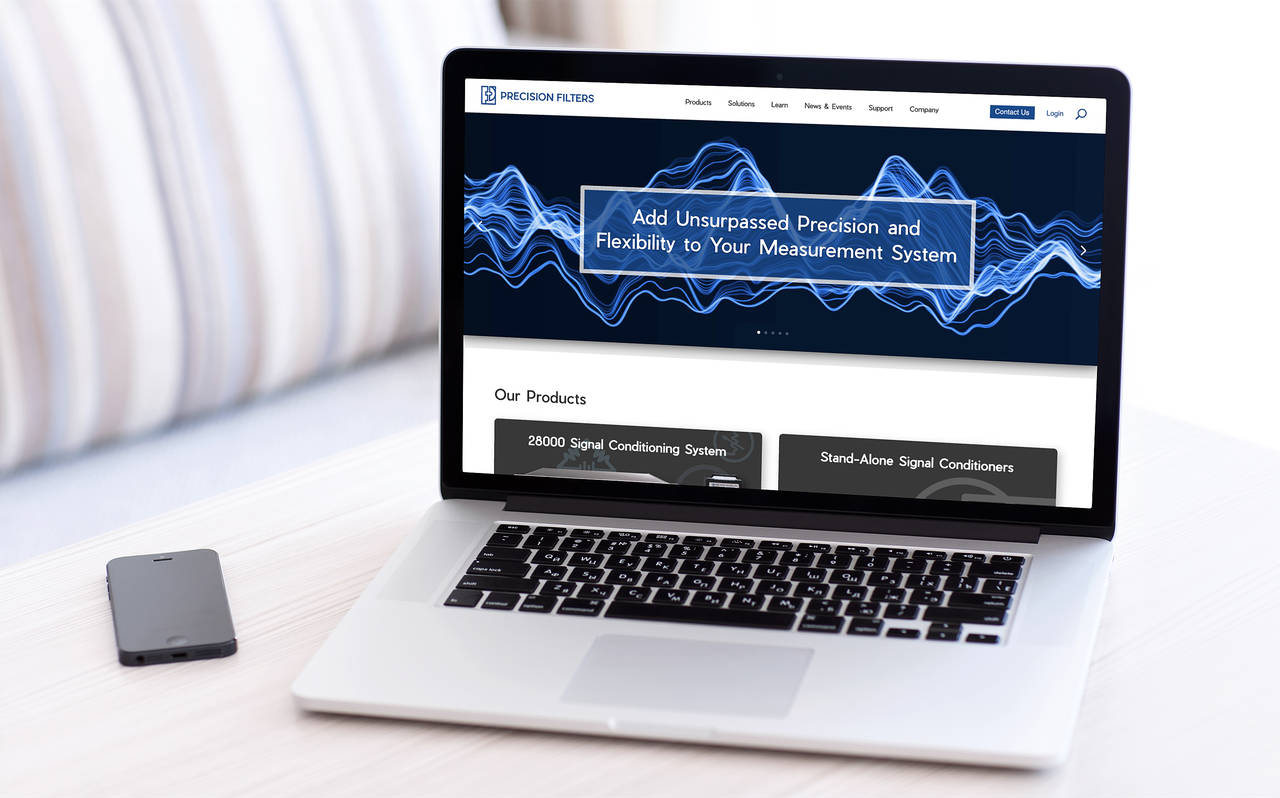 We chose WordPress as the framework for the new site due to it's ease of use and many free or inexpensive plugins that allow our clients to continue to expand the functionality of their site. We chose the Divi theme and it's powerful page builder to provide our clients with advanced tools to edit their site themselves without writing a line of code.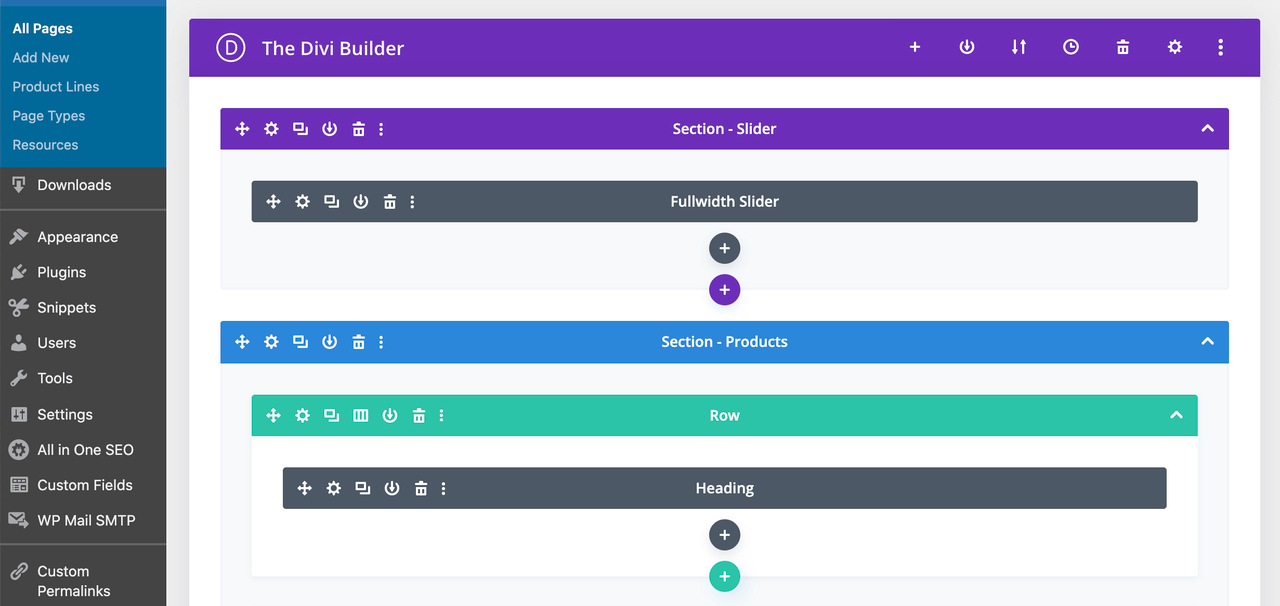 In order to fulfill the Document Manager functionality we added the WP Download plugin with the Access Control extension. This plugin allows the PFINC team to categorize the uploaded files and share specific files with specific users behind a login.