A new vision of Healthcare
In 2009 Geoff Moore approached GORGES with a new approach to healthcare focused on lifestyle interventions for disease reversal and health promotion. This approach initially centered around an online questionnaire that health care providers could use to gather a wide range of useful data on their patients. GORGES decided to enter into a mutually beneficial partnership with Sustainable Health because we believed Geoff's vision would contribute something meaningful to the Healthcare Community. Since then many features have been added to collect and utilize health related data and involve and engage the patient in the process.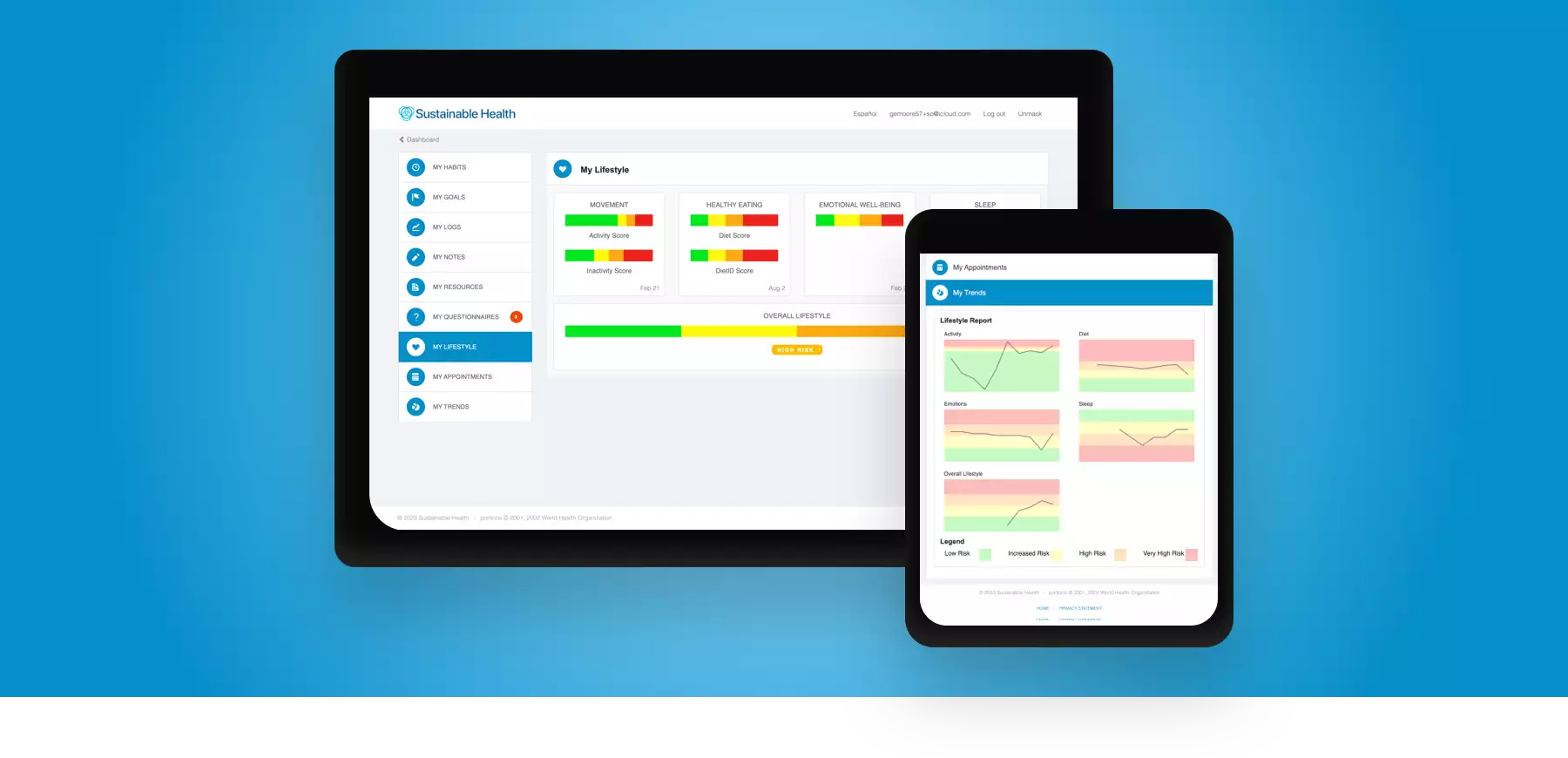 What started as one questionnaire has now expanded to several questionnaires that focus on different aspects of a patient's lifestyle and habits in order to provide a holistic picture of their overall health and life circumstances. Providers can use this information to make recommendations that they previously wouldn't have been able to make with the limited information that providers usually collect at wellness visits.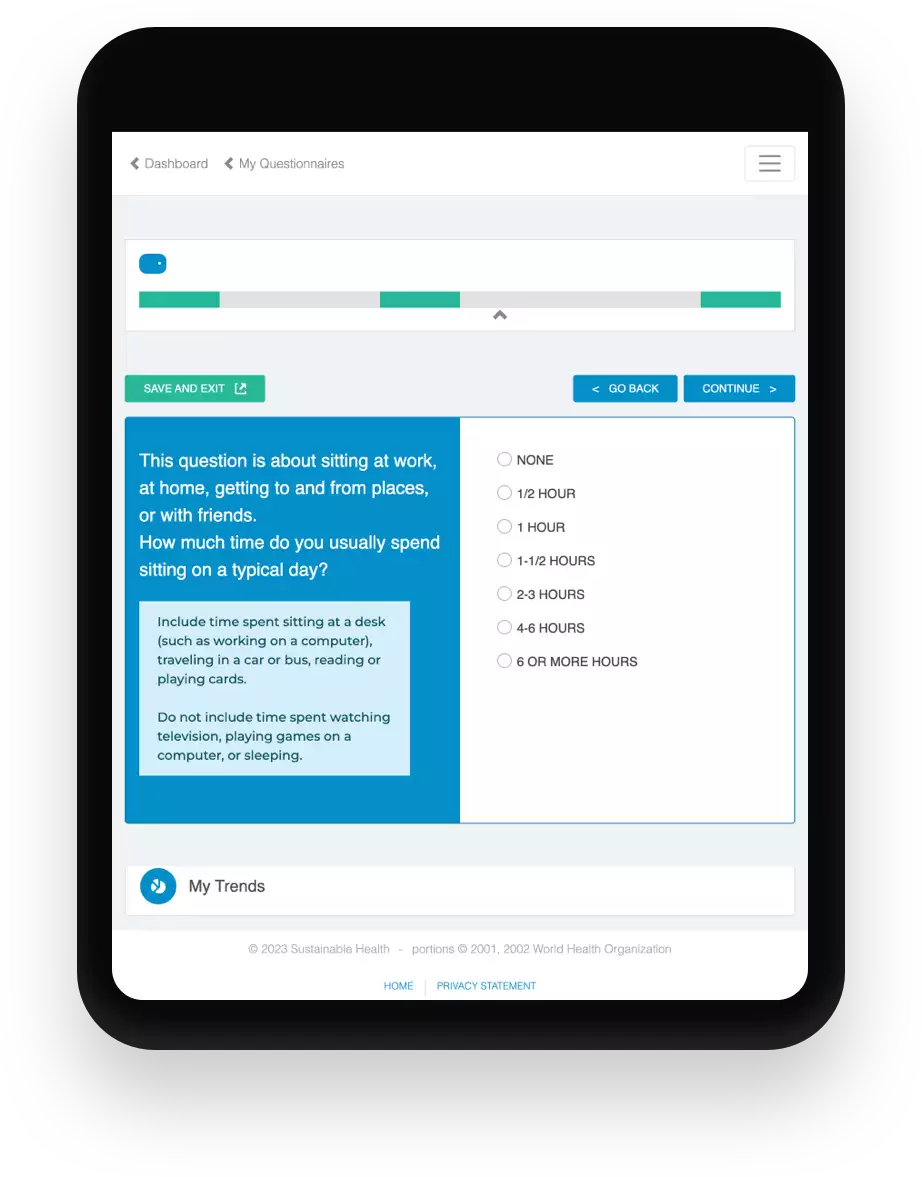 In addition to the questionnaires GORGES has added other tools to to the software to enable Patients to track their habits and goals, view their appointment schedule and more.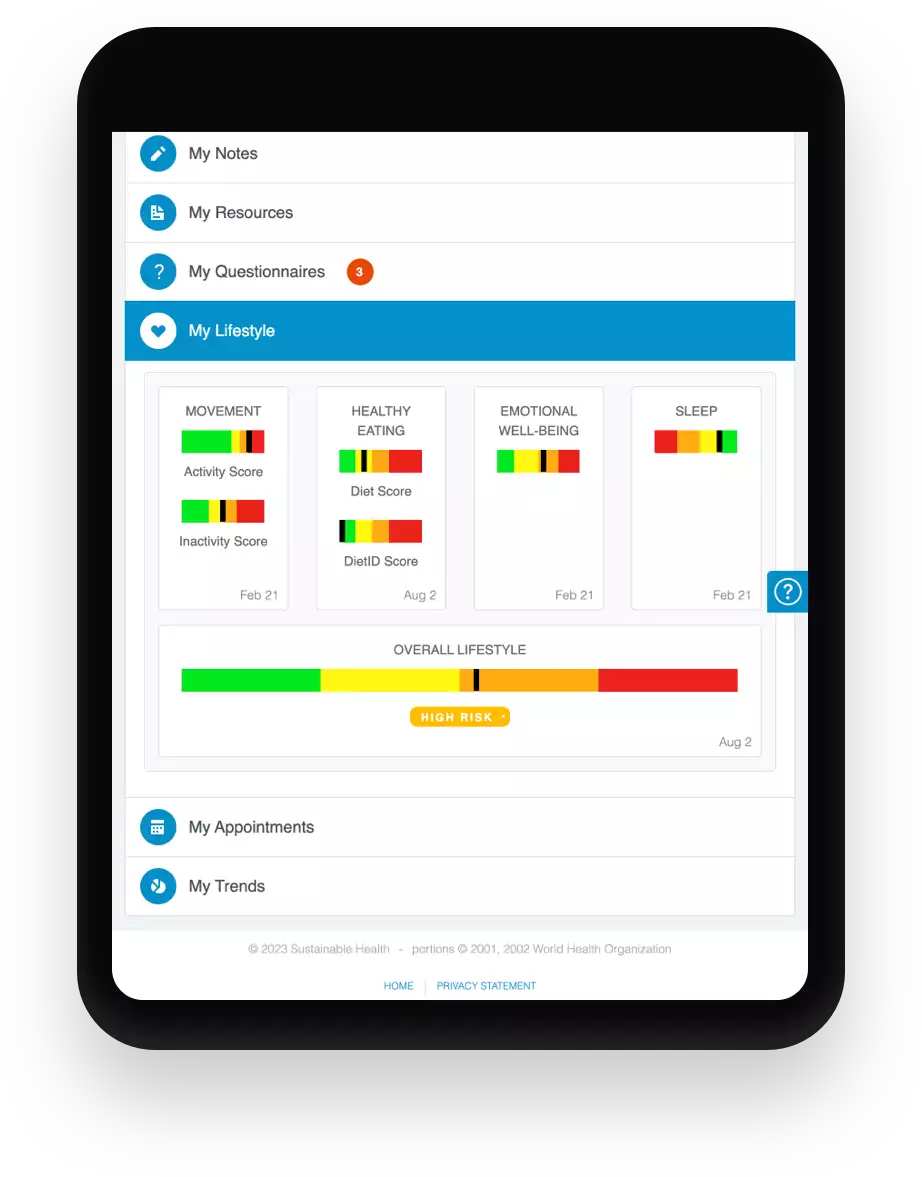 GORGES created a form to provide prospective clients with accurate estimates of the financial benefits they will receive by adding the Sustainable Health software to their practice.