We're experienced Wearable Developers
GORGES has developed dozens of apps for wearable devices including smart watches. The products developed by GORGES have won awards and been showcased at the highest level at CES Las Vegas, SXSW, and the Mobile World Congress in Barcelona.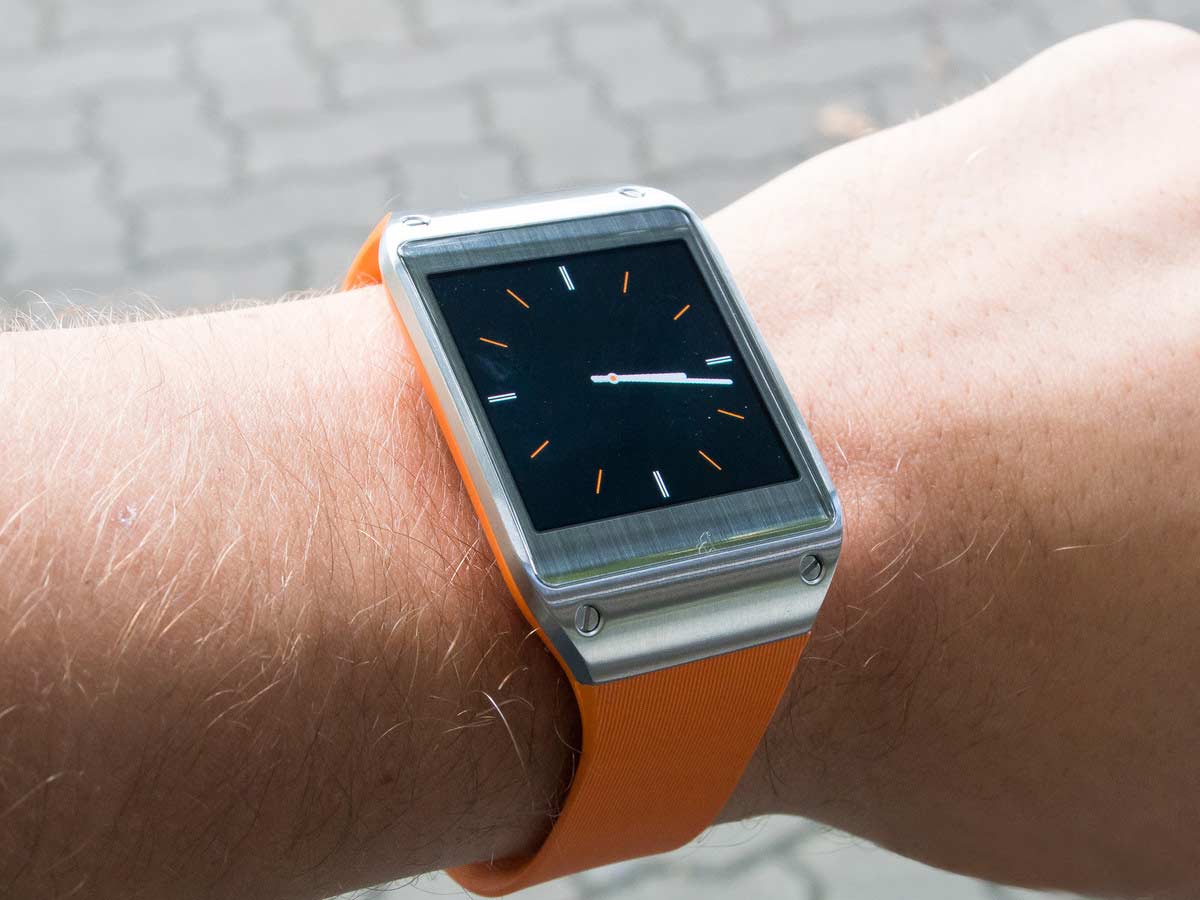 Our deep knowledge and experience with web and mobile solutions has translated into a high level of competence in wearable development. We have hands-on experience with several wearable platforms including Apple Watch, Android Wear, Tizen, and Fitbit.
GORGES' customers for wearable apps include eBay, PayPal, iControl, Samsung, and Noonlight. Our developed watchfaces and apps are among the most-popular on both the Pebble and Fitbit smart watch platforms.